We are making men's trendy street style clothing products
Lodyway Help Your Buliding Streetwear Style Brand
We can provide you with corresponding help according to your needs. We can provide you with low MOQ and corresponding good price, which can help you save costs and avoid slow sales. We have professional designers who can help you design the clothes you want. We also have professional sales to help you sell your goods. We can accept various modes of payment as well as transportation. Provide you with convenient one-stop service.
35000

+

Accumulated Service Customers
7500000

+

Annual Sales Volume
Our Ability To Customize Men's Streetwear Clothing
Start a Business
We will provide you with design and clothing knowledge guide, and a selection of popular products in the market. Multiple product options such as price, quantity. There are also transportation options, which can save you money
Shopkeeper
We can provide high quality products that fit your budget. It is acceptable to have the quality tested your way. Offer a variety of payment terms and modes of transportation.Help you build your brand.
Wholesaler
We can provide on time delivery and high quality products. There are professional designers at your service. Offer a price that suits you. Provide you with guidance on hot selling products. There are also various discount services. We can carry out product quality inspection according to your requirement. A variety of payment and shipping options are available. And timely after-sales service.
Tailored Solutions For Your Fashion Clothing Business
We Have Helped Build More Than 1000 Trendy Clothing Brands Worldwide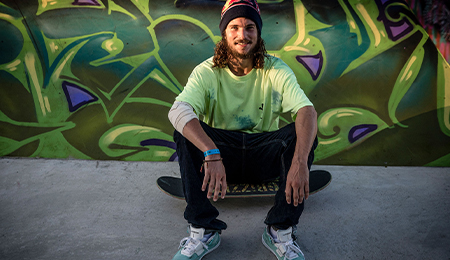 I before office worker. In 2015, I cooperated with lodyway, and they provided me with all aspects of professional clothing knowledge, design and sales services. Now I have set up my own clothing studio.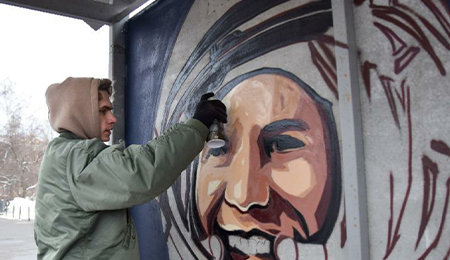 I am Crey and I have been engaged in clothing sales for 15 years. I started to cooperate with lodyway in 2017.They are really professional and will offer you help and guidance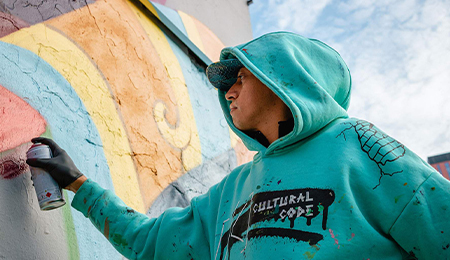 I am the clothing founder of a small brand. After my cooperation with lodayway, our sales are constantly on the rise, which is inseparable from their help and guidance. Now my brand is very famous in our city.
More Streetwear information
We pay attention to the growth of your clothing brand and make your brand more popular with users. Lodyway's one-stop customization service can perfectly meet your clothing brand customization needs!
We have a first-class design team and controllable quality, we can launch new designs every month, from clothing fabrics to styles, we have excellent supply chain solutions, contact us now and start from a sample order to know our perfect Serve.