As a professional custom fashion clothing factory, the design concept is very key. Lodyway has its own private label design.
A good design style can help you develop your brand faster, and Lodyway can help you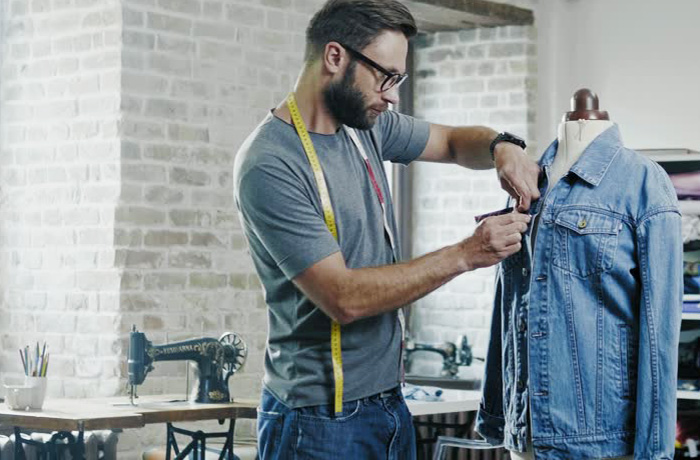 When you need to fully customize your clothing according to your design and quality requirements, Lodyway as a garment factory with 20 years of experience, will provide you with OEM service
If you have all the details ready, simply fill out the contact form below and we will get back to you with our price and delivery time estimate. If we agree on the price and delivery time, we will send you samples free of charge for cooperation. When you need us to produce clothing on demand, we will do mass production and solve logistics problems for you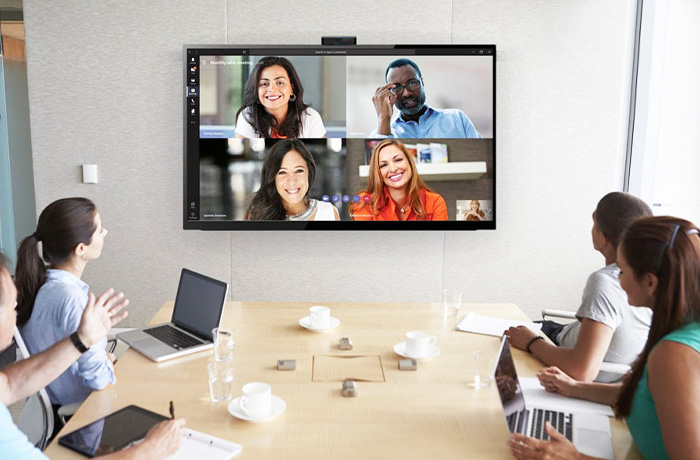 When you only have the design, you don't have any special requirements for the clothing
If you only have a rough idea of what your clothes should look like, our designers will contact you and can advise you on accessories, fabrics, workmanship
Once you confirm, we will send you a price and estimated delivery time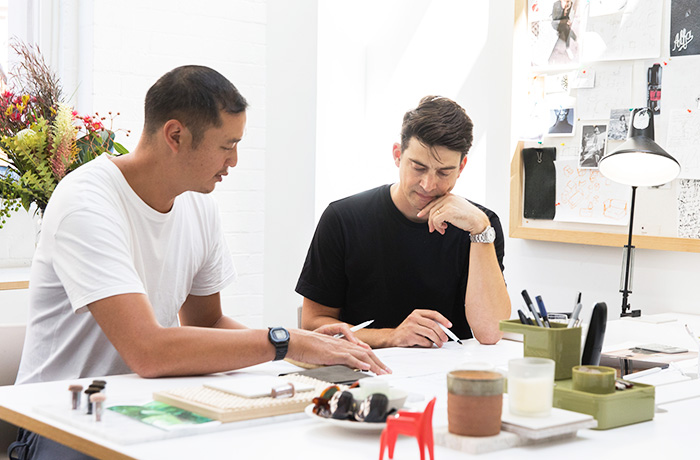 You would like to purchase our existing design products
Lodyway has fashion buyers all over the world, we will capture the first hand fashion consultation, so that our designers will be able to design in line with the fashion adults like. You can choose from our existing designs to enrich your product line.
These products can be ordered in small quantities and can be shipped quickly
If you only have an idea and no design draft, then we have professional designers to provide design for you
First of all, we need to know which style of clothing you wanted and your brand positioning. We provide you with your own brand style design manuscript. Once you have confirmed the design, fabric and workmanship, we will provide you with our price and delivery time estimate. Our sample delivery time is two to three weeks

Customizing Logo

Customizing Labels

Customizing Package

Customizing Accessories
In the clothing industry, private label is slowly becoming an essential symbol. Private label works exclusively for clothing brands to ensure that the products produced are unique.
For example, customized shipping marks, labels, and packaging bags.
Private label makes it easier for customers to know us.
We customize LOGO labels on clothing for you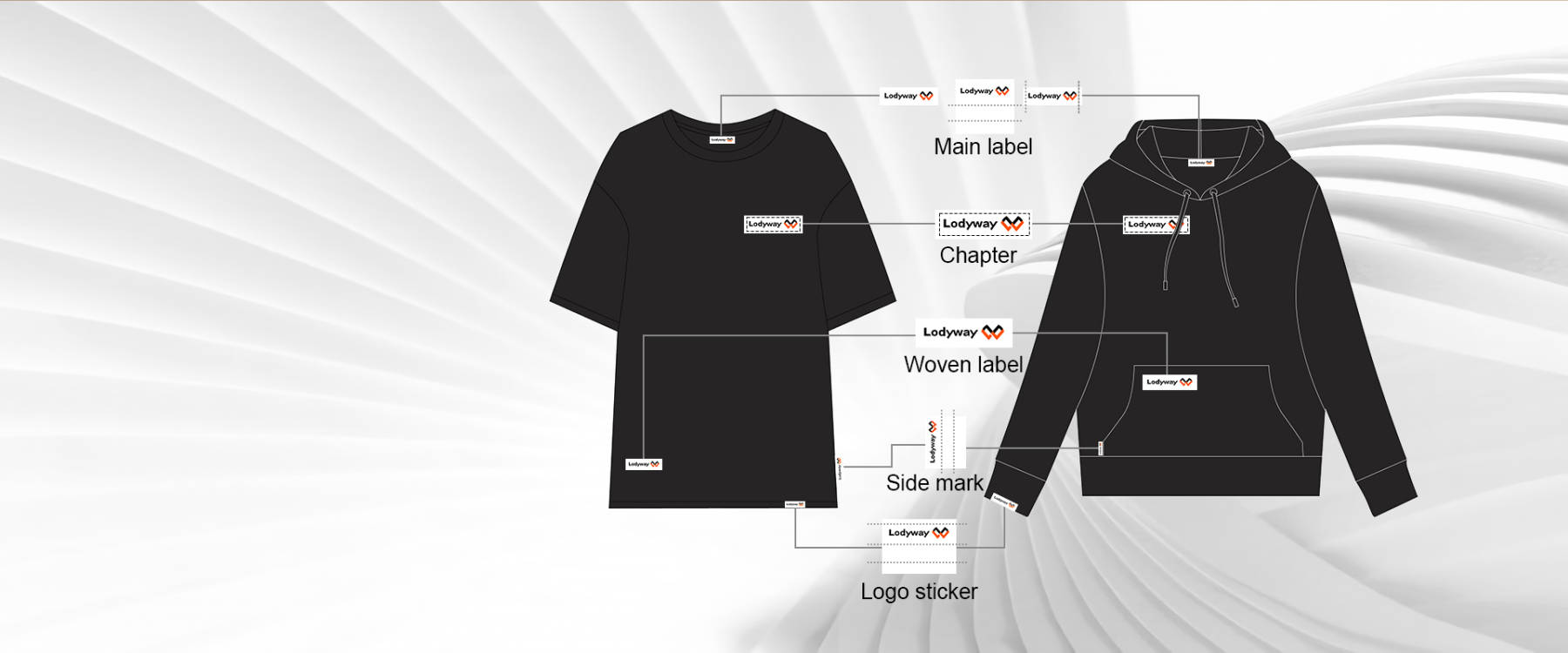 Design Sketch Of Mark And Chapter
Clothes label positions include main label, chapter, woven label, side mark, logo sticher, which can be customized according to customer logo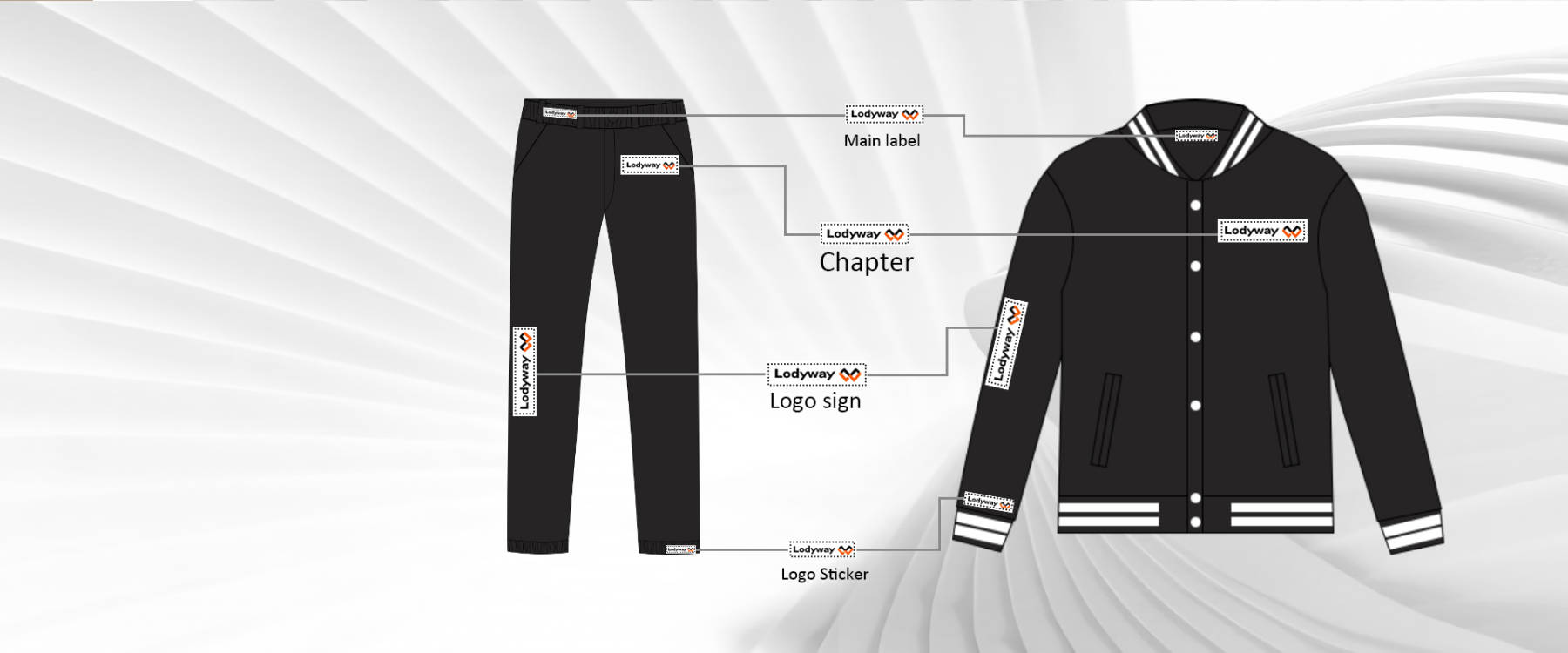 Design Sketch Of Mark And Chapter
Clothes label positions include main label, chapter, woven label, side mark, logo sticher, which can be customized according to customer logo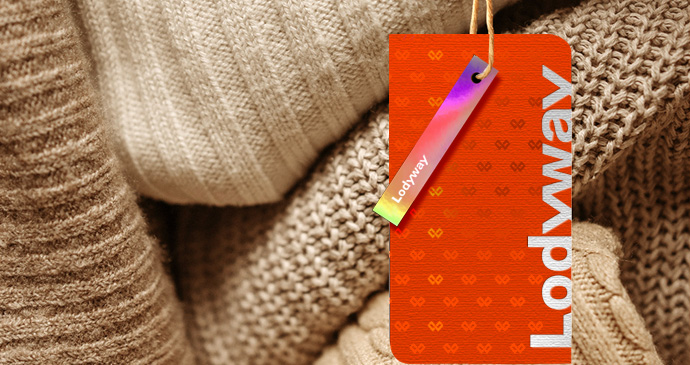 Customized brand tags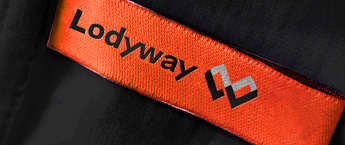 Custom woven label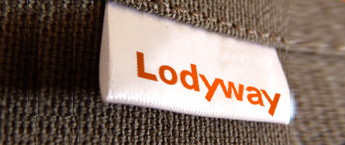 Custom Satin Labels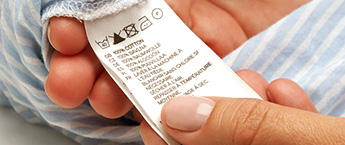 Custom Care Labels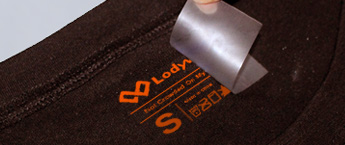 Custom Heat Transfer Labels
Label customization includes the choice of material, color, font, and label size. We produce custom woven, satin and cotton labels for your own label clothing company, but we will also attach them to your clothing at no extra cost. Usually, the label is attached to the back collar of the garment or wherever you choose. We can also make biodegradable labels. This can protect the environment and contribute to environmental protection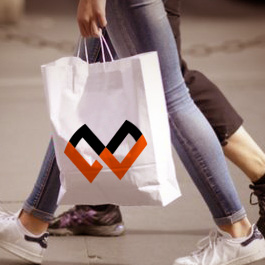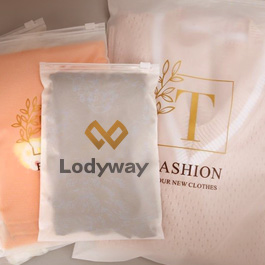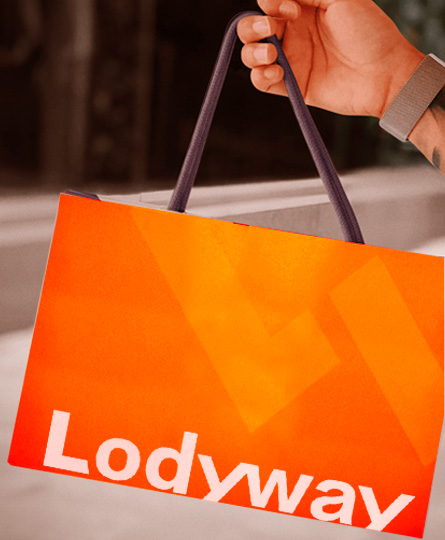 Many well-known clothing brands have made huge profits by displaying their products using newer custom packaging of clothing products. It is important to know that not all clothing bags are created equal, as the types of bags may vary when it comes to different clothing lines. If you own a clothing brand and want to upgrade your packaging, you have to make several choices.
Different private label clothing manufacturers make eco-friendly choices to make their clothing businesses sustainable in the future. There are many custom shirt bag manufacturers that offer options such as plastic polythene bags and paper bags, but the final decision is still what size and materials the clothing brand needs. Clothing bags can be customized according to the customer's design, print and size.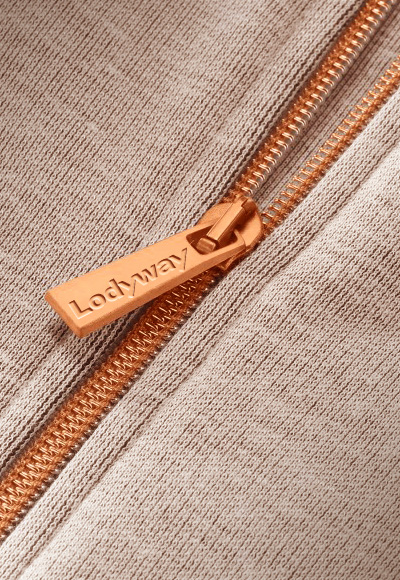 Custom branded zipper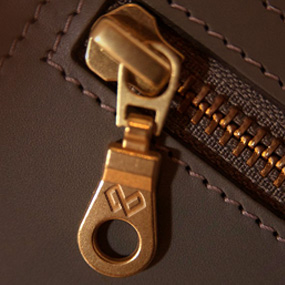 Customize different shapes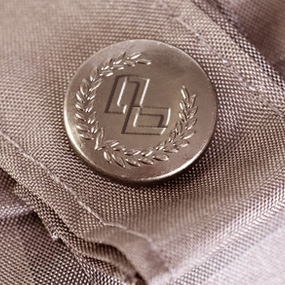 Custom branded buttons
We can provide you with the customized accessories you need, such as buttons, zippers and other accessories on the clothing.
If you have your own design drawings,
we can help you customize them and use them on your customized clothing, so that you can highlight the uniqueness of your clothing brand when you sell them
Frequently Asked Questions
Do you have any products in stock ?

Yes, Lodyway has some products in stock, if you are interested, we can send you pictures, but we mainly do customization

What kind of company are you ?

Lodyway is industry and trade integration

, mainly doing clothing customization.

What material are your clothes made of ?

Lodyway has a special purchasing department to buy the fabrics that customers need. You just need to tell us the fabric requirements you want.

How to calculate the freight ?

The price of freight depends on the weight of the goods and the country of destination.

Where is your company located ?

Our company is located in Dongguan, China, near the largest fabric market in Guangzhou and the largest port in Shenzhen.

What is the price if I buy 100 pieces ?

The price depends on the style and the custom craft you need . If you order more, Lodyway would provide much more discount

Can you make other clothes to custom ?

Our factory also provides women's clothes and sportswear. https://www.metrodress.com/ is our women's dress site.

Can I customize my brand logo on my sample/bulk ?

Yes,Lodyway can put your brand Logo on any style in the best suitable size.

Do you have any discount ?

Yes,if you buy three samples ,you can get one free sample,total is four samples you will get it

How do we know the production schedule of my order ?

We have production progress tracking, you can check the progress of your order at any time.

How long will it take to produce ?

Bulk order at least 21 days time of produce.


Do you have any designers to help us design?

Yes, we have very professional fashion designers to help you design your fashion style and craftsmanship.

What's your MOQ?

How long the shipping time?

The sample shipping time about 5-7 days,bulk order shipping time about 7-10 days
We pay attention to the growth of your clothing brand and make your brand more popular with users. Lodyway's one-stop customization service can perfectly meet your clothing brand customization needs!
We have a first-class design team and controllable quality, we can launch new designs every month, from clothing fabrics to styles, we have excellent supply chain solutions, contact us now and start from a sample order to know our perfect Serve.