How to Start a Streetwear Clothing Line
While starting a clothing line may seem simple on the surface, it is a difficult task that requires great precision. For those still trying to figure out how to start a clothing line, Lodyway has an understanding

Let's get started a fashion clothing line
Our custom design services will help you grow your fashion clothing brand!

Find target audience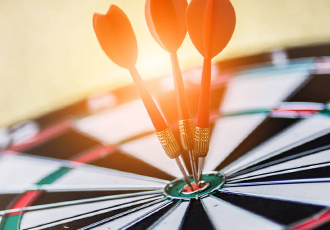 Clothing personality positioning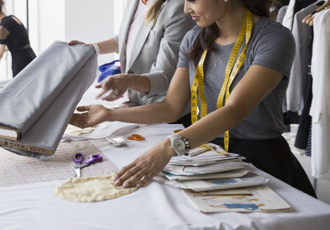 Brand Marketing Strategy

To start a successful clothing line,
first you need to identify the market needs and define your target audience accordingly.
Second, you need to develop a business strategy and start designing unique clothing styles that are unique to your brand.
As for an effective business, first you need to find the right manufacturer that is both economical and of good quality.
Finally, you need to develop the right branding and marketing strategy to bring your clothing line to market.
Note that you cannot exclude two main aspects when starting a clothing line. First, your pricing strategy should be highly relevant, and second, you need to do a soft launch and work your way up.
That being said, you might think starting a clothing line would be a piece of cake, but in reality it's quite different.
Fashion Apparel Brand Business Plan
You need to have a solid business plan to start a clothing line. To effectively find your niche, you need to be on top of fashion trends.
Let's talk in detail about some of the steps you need to follow to start your own fashion clothing business
step 1 :
Create a business plan for your clothing
Our custom design services will help you grow your brand!
Just like any other business, starting a clothing line initially involves considering a number of factors -- without them, you can't get anywhere. One consideration includes the business model you will choose. One of the most effective ways to effectively define a business model is to identify gaps in competitor services and then find innovative ways to fill those gaps.
In the case of clothing brands, you usually have multiple business models to choose from. You can design and produce clothing from scratch and sell it yourself. Or, if you have fashion knowledge but no design skills, you can buy and resell products at a profit margin. Here are some business models you can choose from.
Make your designs by hand and sell them directly to customers through your own website or online marketplace or in marketplaces and pop-ups.
Create a line and produce clothing through a manufacturer, and then wholesale your clothing line to other retailers.
Use print-on-demand models to design repetitive patterns or graphics to print on blank T-shirts and other clothing for sale online through your own store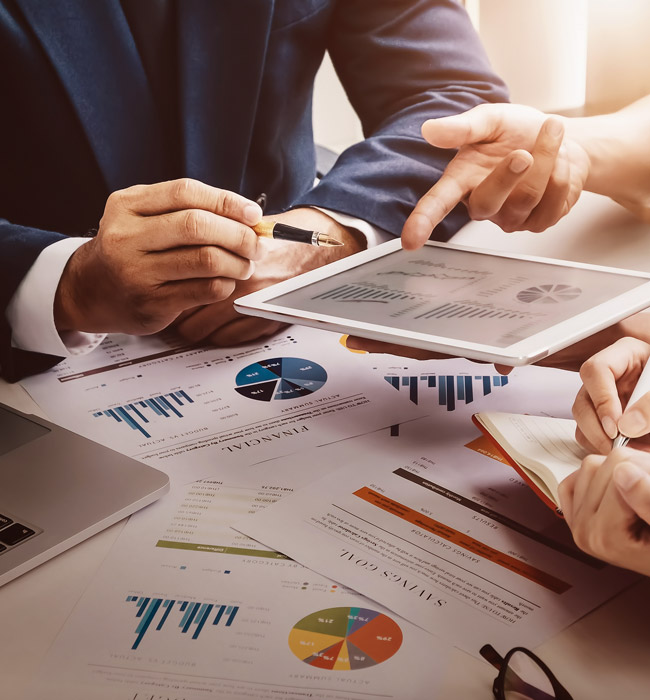 step 2 :
Pay close attention to fashion trends And find their niche
Our custom design services will help you grow your brand!
Defining a specialized niche market is essential before starting a fashion clothing brand. While many people tend to have already decided this in advance, a good way to determine your marketing niche is to keep up with fashion trends and understand what's trending in the industry today. Another good way to do this is to look at your industry leaders and focus on what they are doing. Identify the gaps in their offerings and fill them, providing you with more value and differentiating yourself from your competitors
Whatever niche you set up for your trendy clothing brand, it's important that you don't control a key point. You need to understand your niche and develop it as your main product line. Even if you expand or add a variety of other designs over time, the initial concept will provide you with a legacy, core values, and purpose to be remembered by your clients.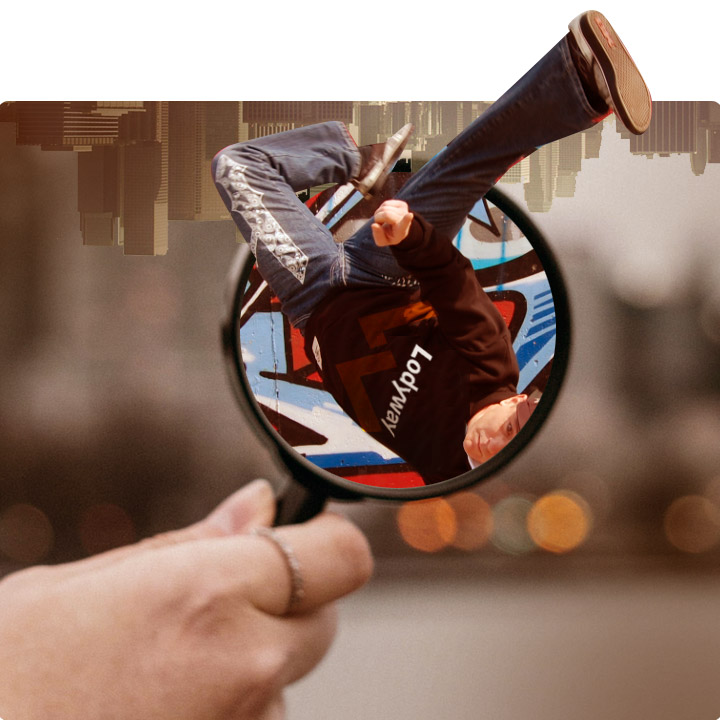 step 3 :
Stay on top of the fashion clothing brand
Our custom design services will help you grow your brand!
Once you've found a solid niche for your clothing brand, the next step is to provide it with a solid branding plan. Now the components of the brand are your brand's logo. This is the first thing your audience sees when they visit your store. Technically, the logo acts as an identity card for your clothing brand -- people remember your brand through the logo.
Therefore, you need a solid design for your logo that is both appealing and relevant to your niche market. Similarly, logos are not the only important factor in effective branding. There are a lot of things that go into building a solid brand.
Technically, when you plan an effective branding campaign, it involves showing your brand's mission, vision, what you stand for, your brand story, and so on. In short, every aspect of your content; Both written and visual formats should represent the tone and nature of your brand.
A good way to do effective branding is to create a branding guide. This will help inform all your business and brand decisions as you grow. They will determine visual direction, website design and marketing campaigns. Should they decide what you're looking for in retail partners or new hires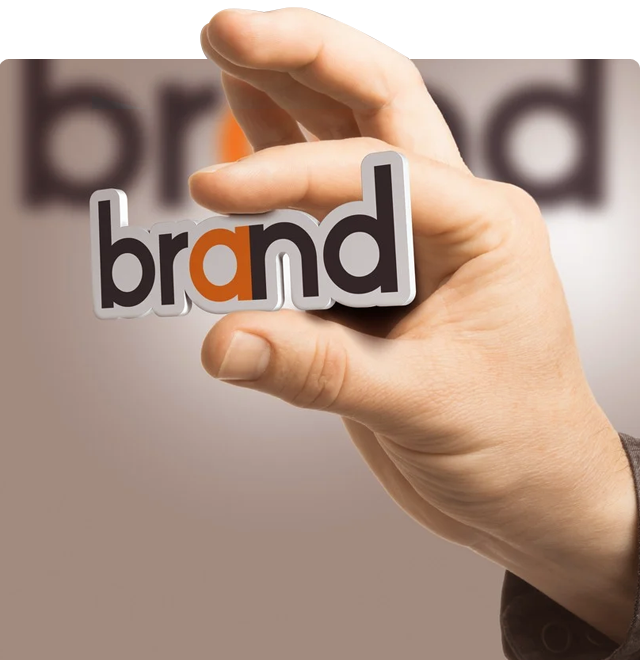 step 4 :
Focusing on the design of clothing line Make it stand out
Our custom design services will help you grow your brand!
Now, if you're going to design and make a costume from scratch, this step is something you need to pay close attention to. Since you are selling clothing, you need to ensure that their quality and design should be outstanding.
As a result, you need to spend hours concentrating on your design. Here are some best practices to focus on when designing your own clothing line.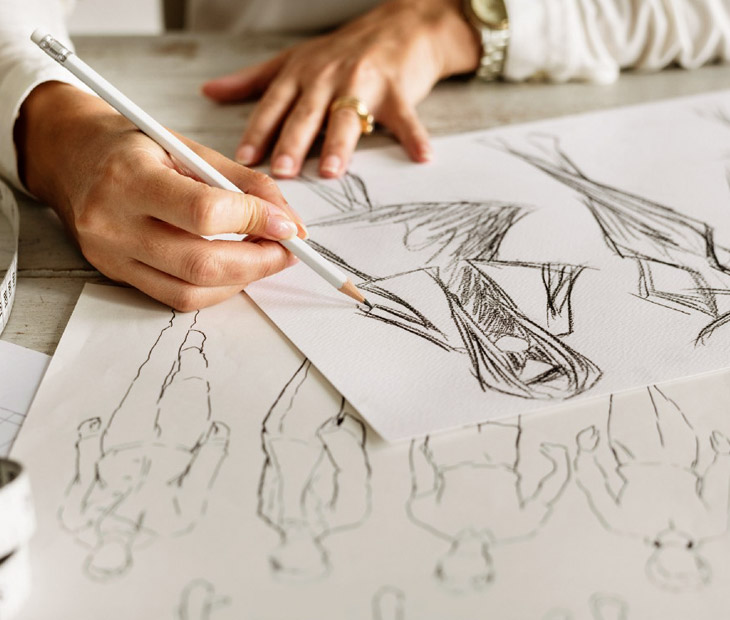 Start with the doodle:
Doodling is the first step towards elaborate design. For starters, every design idea should start on paper and then be translated into Illustrator or another design tool.
step 5 :
Develop a reliable pricing strategy for your clothing brand
Our custom design services will help you grow your brand!
No matter how good the quality and design of your clothing line is, you will get nowhere if you don't use the right pricing strategy for your brand. The results were poor, even no sales, and at worst - a discredited reputation
You can now choose from a variety of pricing strategies for your brand.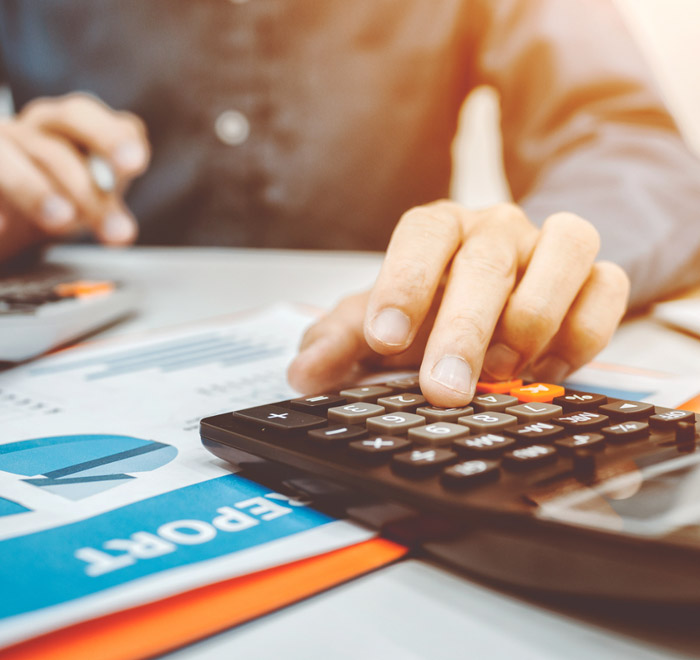 Cost based pricing model:
This is the most direct and commonly used pricing strategy widely used by e-commerce enterprises. Using a cost-based model, you can add a fixed percentage of profit to the cost of the product to generate profit.
step 6 :
Start the marketing process
Our custom design services will help you grow your brand!
After setting the price, it's time to advertise your business. That's right, you need to start marketing your brand, and one of the most effective platforms for clothing marketing is Instagram. If you own an e-commerce site, you need to pay attention to SEO, as it can ensure the organic growth of your website. Your search engine presence is enhanced and ultimately increased in outlook. Explanatory videos also play a vital role in communicating your brand message to the audience.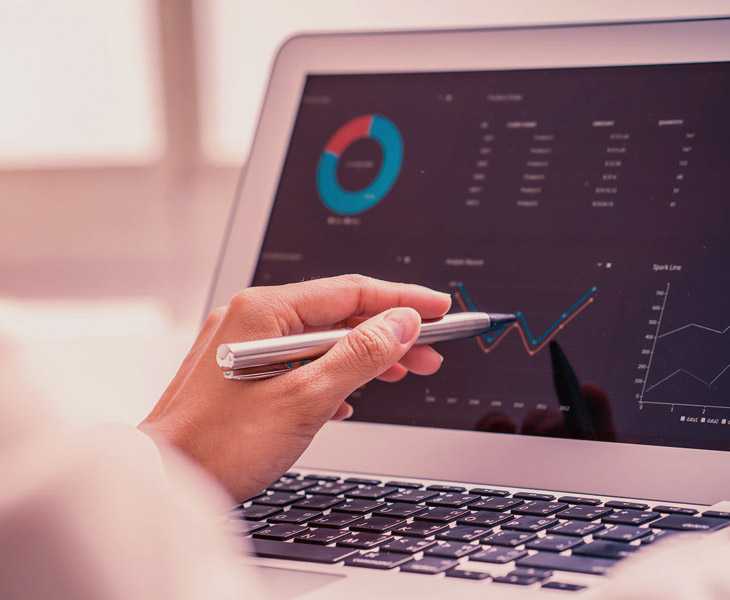 By keenly following the 6 steps above, you can successfully start a rock 'n' roll clothing line.
My thoughts on how to start a fashion clothing line.
While many initially overlooked the importance of e-commerce, it will account for as much as 23% of global retail sales by 2023, and there is no doubt that the industry will grow exponentially in the coming years.
Therefore, you need to ensure that you enter e-commerce immediately after launching your brand in order to effectively sell your products. It even opens up more marketing channels for your business, such as SEO.
In short, if your brand is popular online, your reviews and ratings will be shown online to the world, and your customers will recommend your business for free.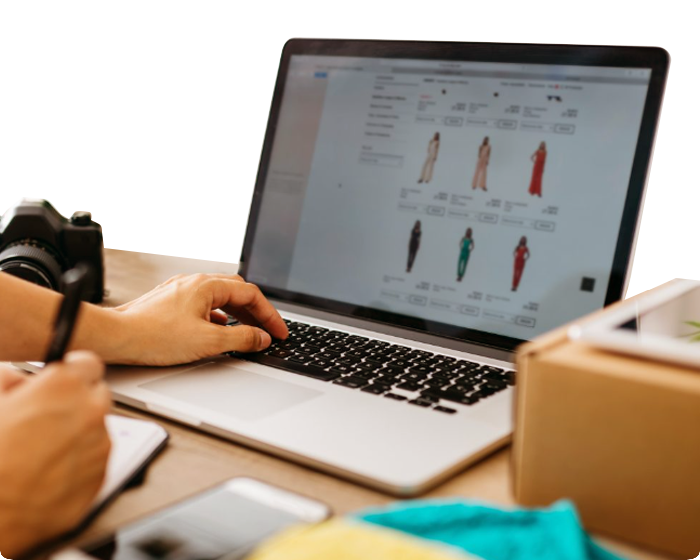 We pay attention to the growth of your clothing brand and make your brand more popular with users. Lodyway's one-stop customization service can perfectly meet your clothing brand customization needs!
We have a first-class design team and controllable quality, we can launch new designs every month, from clothing fabrics to styles, we have excellent supply chain solutions, contact us now and start from a sample order to know our perfect Serve.